Esther Smith, Wasatch Backcountry, UT ©Louis Arevalo, www.louisarevalophotography.com
Sport Specific Physical Therapy
We specialize in treating athletes
At Grassroots we treat athletes from all walks of life, whether you're a weekend warrior or a professional, we want to be a part of your team.
We understand that athletes are under uniques demands and require tailored, hands-on evaluation and treatment. We work in tandem with other providers to ensure you are getting the best care possible. Whether it's post-operative physical therapy or conservative management you are looking for, we are here to help.
Athletes love these services
→ Injury evaluation and mechanical diagnosis
→ Manual physical therapy
→ Dry Needling
→ Mobility and recovery programming
→ Cross training education
→ Alignment and body mechanics analysis
→ Injury prevention programming
→ Pre-event tune-up session
→ Post-event recovery session
→ Sports Nutrition consultation
→ Hair Tissue Mineral Analysis Testing for mineral/electrolyte balancing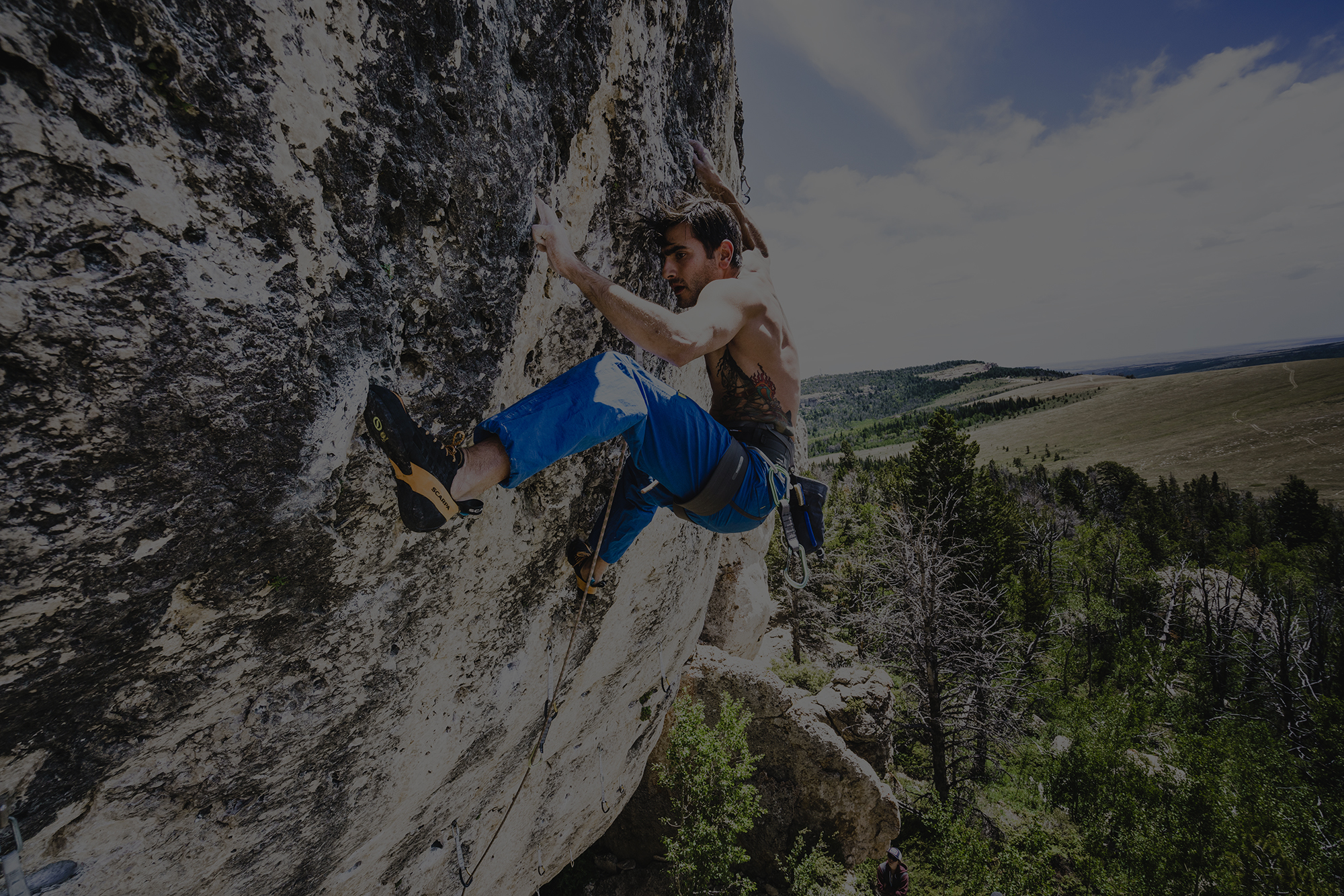 Sam Elias, Wild Iris, WY ©Louis Arevalo, www.louisarevalophotography.com
Optimize your performance
Come see us if you are interested in a pre-event tune-up or post-event recovery, or simply if you want to learn how to maintain your body better so you can improve sport longevity.
We love helping athletes optimize their performance through alignment training, body maintenance, injury prevention and recovery.